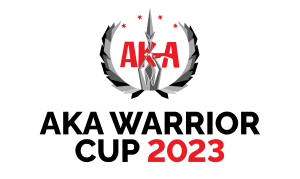 January 20-21 • Chicago, IL
LONGEST RUNNING MARTIAL ARTS TOURNAMENT IN AMERICA
Since 1964, the AKA Warrior Cup has established itself as premiere event attracting the world's best competitors.
6 WARRIOR CUPS
+ 60,000 IN CASH & PRIZES
Warrior Cup Champions join a legacy of 50+ years of Martial Arts excellence. Who will win the 6 Warrior Cups in 2023?
NEW LOCATION
Back Downtown!
Hyatt Regency Chicago
151 E. Upper Wacker Dr
Chicago, IL 60601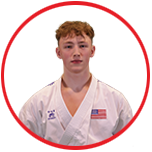 MASON
STOWELL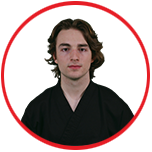 JAKE
PRESLEY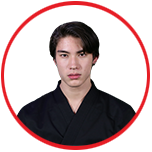 AIDAN
KENNEDY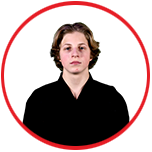 MASON
BUMBA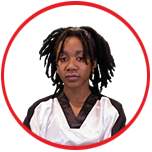 KI'TANA
EVERETT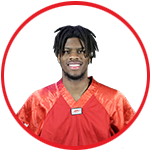 DARREN
PAYNE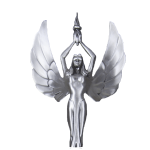 Over 1,000 divisions come down to just 6 overall winners in the Warrior Cup Finals: Adult Forms, Adult Weapons, Junior Forms, Junior Weapons, Mens Fighting & Womens Fighting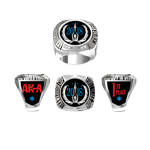 All Black Belts that win their divisions will be awarded the 2023 Championship Ring.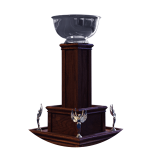 Now Under Belts can compete for a Warrior Cup too—in the Warrior Cup Mini Finals!

AWARDED
Find out why the AKA Warrior Cup was voted Best Overall Tournament 4 consecutive years by Sport Martial Arts viewers choice awards.

JOIN US AT THE

January 19, 2023
The NASKA Banquet is an awards ceremony to honor and recognize your accomplishments for the 2022 year. 




PARTNERS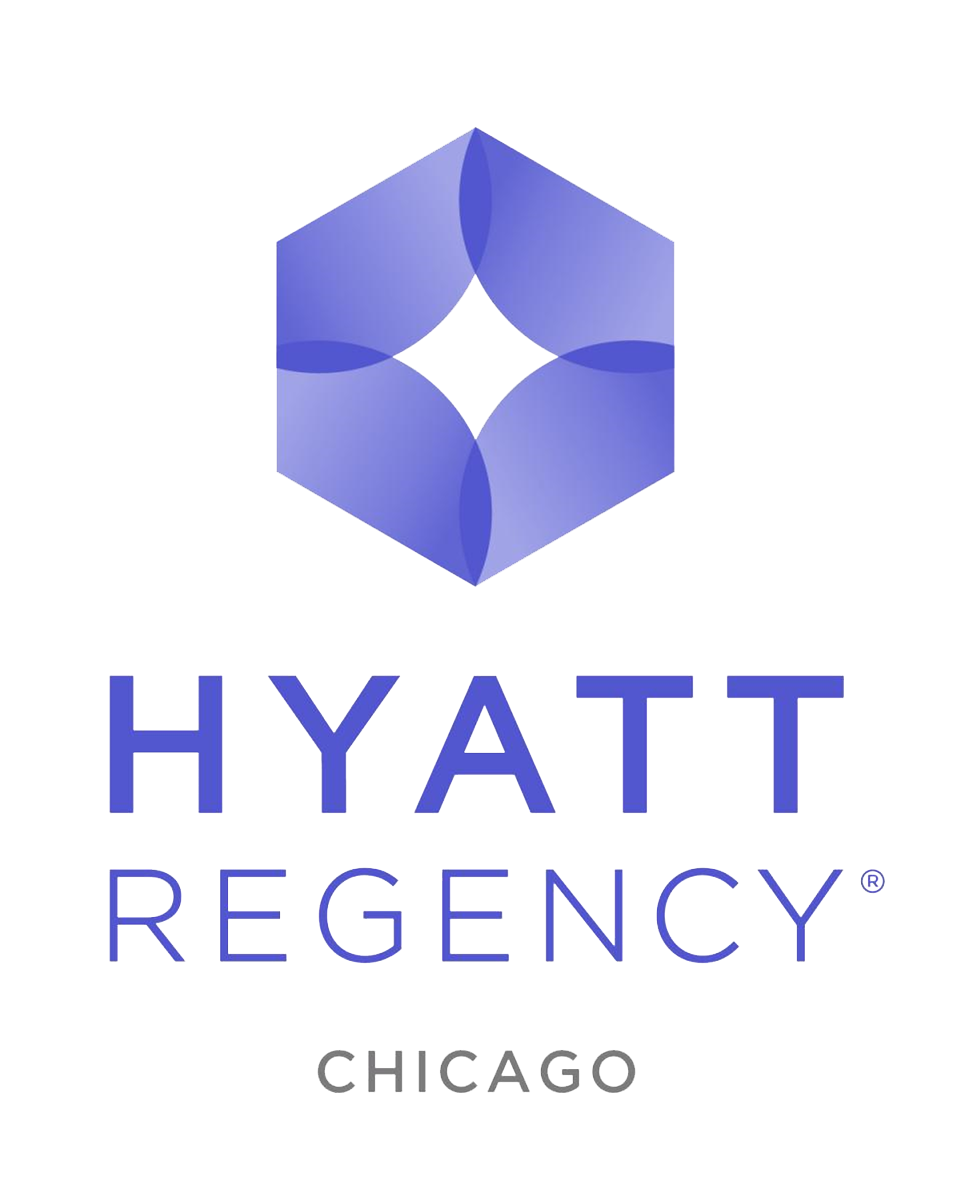 SPONSORS