THE 2018 NASKA AWARDS BANQUET
Join us January 17, 2019 in Chicago, IL for the 2018 NASKA Banquet. Registration information will be available soon.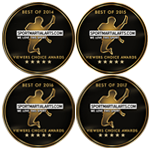 AWARDED BEST MARTIAL ARTS TOURNAMENT
Find out why the AKA Warrior Cup was voted best tournament 4 consecutive years by Sport Martial Arts viewers choice awards.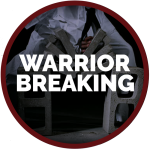 WARRIOR BREAKING AT THE AKA WARRIOR CUP
Breaking news! The 2019 AKA Warrior Cup is proud to introduce the Warrior Breaking Divisions.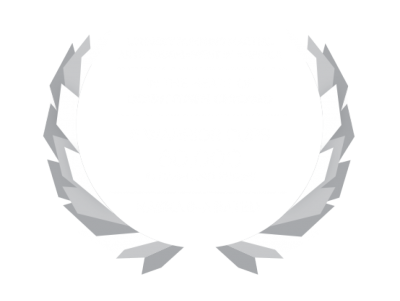 OUR SANCTIONS




Over 1,000 divisions come down to just 6 overall winners in the Warrior Cup Finals: Adult Forms, Adult Weapons, Junior Forms, Junior Weapons, Mens Fighting & Womens Fighting
OUR SPONSORS










OUR PARTNERS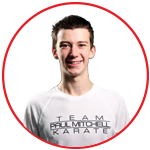 DANNY ETKIN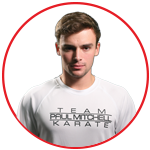 REID PRESLEY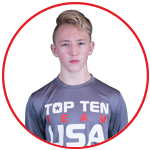 MASON STOWELL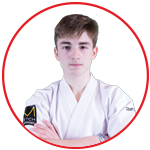 JAKE PRESLEY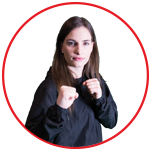 EVELYN NEYENS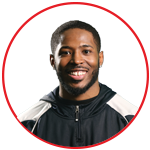 AVERY PLOWDEN